When Alanna isn't caring for her daughters, digging through the garden, or at the local library, you'll find her in a circle of paint and sketch tools.
As a kid Alanna lived on a cozy cul-de-sac in Katy, Texas. If she wasn't bug hunting and climbing trees with neighborhood friends, she was likely nestled into a book with her thoughts far, far away.
Alanna loves the art and joy of storytelling. She studied Creative Writing and Film at Texas State University in San Marcos Texas, and strives to produce images that nurture her passion for the natural world while telling a compelling story. She hates being lost, but most of all she hates litter and beach plastic. Single-use plastics are her nemesis.
You can find Alanna on
Instagram
,
Facebook
,
Pinterest
,
Etsy
, and
Linkedin
.
Learn more about my start, my work, and what motivates me below.

The setup


I am primarily a traditional artist; my most valuable tools are my paper collection, india ink pens, 3B pencils, and tons of tiny paint brushes. My sketchbooks range in size and purpose, but I always have one with me: a small one for travel, a large recycled paper one for rough sketches, and a large mixed media paper book for playing with markers. I also have an obscene amount of paint (to accompany the tons of tiny paint brushes.)

While I paint, I usually listen to podcasts. My favorites are based on the dark side of history: Lore, Unobscured and Noble Blood.

My dream setup


Natural light, lots of it! Two walls of windows, two flat walls to tack art onto, and a large easel to draw standing up. Ideally my studio space would be detached from the house and surrounded by herbs and pollinator flowers. My shopping list would include a rack for drying paintings, a super comfy desk chair, an essential oil diffuser, and plenty of drawers and cabinets to tuck the unused away. And of course my studio would be incomplete without my black cat Bijou curled up near me, purposefully positioned on an ultra-soft blanket. Purrr.

My start


It started with no coloring books. My mom encouraged me to draw on blank paper. No coloring inside the lines for me. I loved it, so my childhood was filled with an array of art classes, which I devoured. My early years were spent in an Arabian horse barn, so naturally I planned on painting horses. However, the horses had to compete with my fierce love for Disney. I spent much of my youth (excepting a hiccup plan to be a forensic artist) driven to become a character designer at Disney Animation Studios.

While practically living in the art hall in high school, I decided to veer a little off course and enrolled in a film class. My first short film was born. This creative effort opened up new thoughts on storytelling and film in general, leading me to (at the last minute) change my degree plan from Art, to English and Media Studies.

After wrapping up college life, I worked a variety of jobs in film production, live event production, and marketing. Then in a 12 month whirlwind I gained a husband and a baby. So, for the last 6 years I've worked from home. First as a blog writer and digital marketer within the impact and sustainability sector. Since COVID I've transisitioned to full-time homeschool mom & artist.


My inspiration


I have a knack for animal art and love learning about them as they get onto the page, especially endangered animals. Now my daughters want to learn about these wondrous animals and draw with their mom. My passion and their joy has kept me at the art table.

My life as a mom has also included a lot of children's books. I've fallen for the various stories and art-styles even more than my kids have, and see so clearly how children's literature and illustration marries everything I feel driven to do: write, paint, learn, and create impact.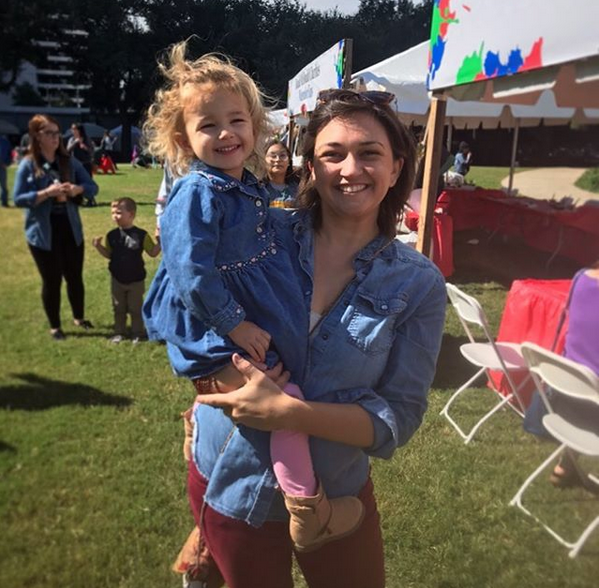 © Copyright Alanna Bass 2021. All Rights Reserved. Any duplication or reproduction of artworks not authorized by the Illustrator, Alanna Bass is strictly forbidden and will result in legal action.



---
Cargo Collective 2017 — Frogtown, Los Angeles